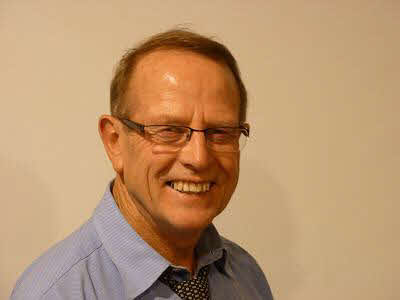 Play Now:
Dr Jim Young, PMP, FNZIM
Today, I don't have a full interview for you. I have something better. I have a free book on how to manage small and medium-sized projects for…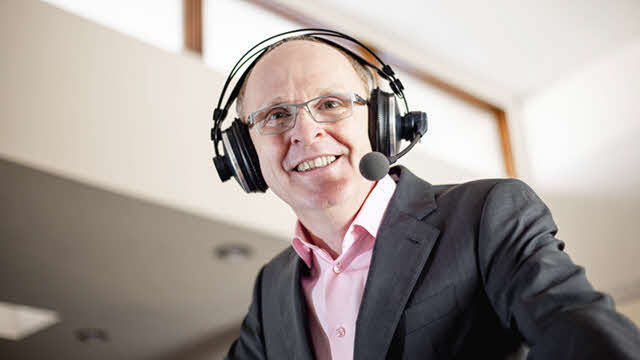 Play Now:
For Project Management Professional (PMP)® renewal from Project Management Institute (PMI)®:
This episode is part of our PDU Spotlight series in which we help you learn more…
The #NoEstimates are right you can not Control projects.
All projects, no matter the domain, processes, or technology, operate in the presence of uncertainty – reducible (Epistemic) and…
https://coo.systems/